Staci Bornschlegl, PT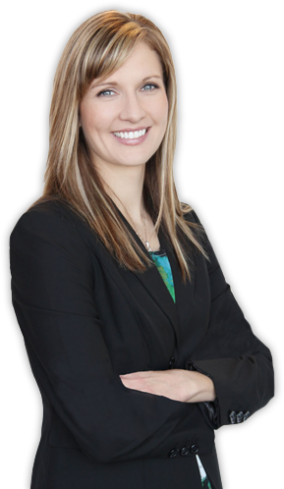 Staci Bornschlegl, PT
Staci is a native of Campbell, Nebraska. She graduated from Hildreth High School where she gained 1st team All-State honors in both volleyball and basketball. She continued her athletic career in volleyball at Hastings College. During her collegiate years, she received many honors to include All-American, Academic All-American, Nebraska Small College Player of the year, NIAC Conference player of the Year, and Hastings College Athlete of the Year. She was also recognized as the National NAIA Player of the Week. Staci continues to hold the records for the most kills in a season and most kills in a career at Hastings College.
Staci received her Bachelor's degree from Hastings College. She graduated with her Master's Degree of Physical Therapy from the University of Nebraska Medical Center in Omaha, NE in 2001. In addition, Staci earned her post-graduate Doctorate of Physical Therapy degree from the University of Nebraska Medical Center in 2005. She is a current member of the American Physical Therapy Association (APTA), Nebraska Physical Therapy Association (NPTA), and the Private Practice Section of the APTA.
Staci has a strong background in the treatment of general orthopedic and sports injury conditions. She has guided the rehabilitation of many professional, collegiate, and recreational athletes along with the general population. Staci has extensive knowledge and experience in the treatment of overhead sports injuries such as volleyball, baseball, and softball. She also enjoys designing exercise programs for patients of all functional levels, allowing patients to optimize their fitness level and health after completion of physical therapy. Staci is also a SportsmetricsTM Certified Instructor which focuses on athletic enhancement coupled with ACL knee injury prevention.
Staci takes pleasure in spending time with her family consisting of her husband, Matt, and three children. They love playing outside, riding bikes, and just being plain silly. Staci also enjoys running/exercising and hiking in the few moments she is not loving being "Mom."